Mega CD 2 with Mega Drive 2 Boxed and games
Posted:
Sun Mar 12, 2017 7:18 pm
Hi Guys,
Selling my Mega CD2 and Megadrive 2 with 14 games. all games are boxed with manuals and the two consoles are boxed too.
take a look and can load up more photos if needed!
http://www.ebay.co.uk/itm/152468820116?ssPageName=STRK:MESELX:IT&_trksid=p3984.m1555.l2649
maybe looking for £240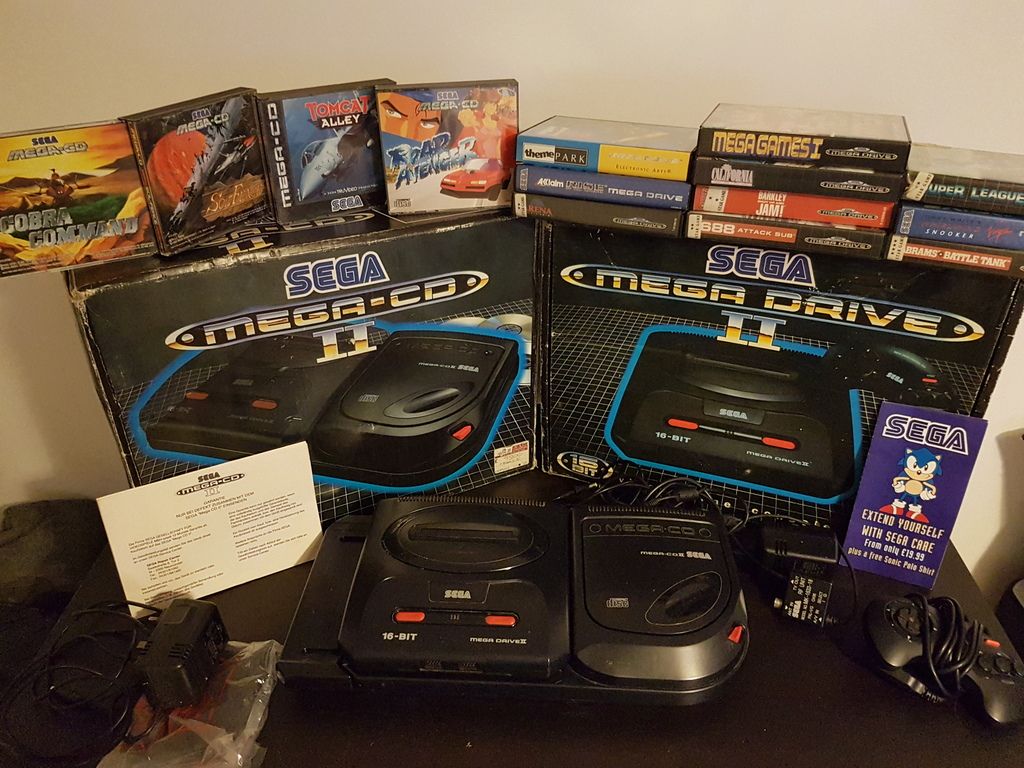 willing to take offers
Thanks
Sam