Hello everyone! I am auctioning off my Gameboy Advance Game Collection on Ebay starting at 1 cent. With no buy it now or reserves:
http://www.ebay.com/itm/262724960086?ssPageName=STRK:MESELX:IT&_trksid=p3984.m1558.l2649
The game cartridges are in good conditions and has been tested and plays flawlessly on my Gameboy Advance SP also including in this auction. These games were from my own personal collection and kept in good condition for years.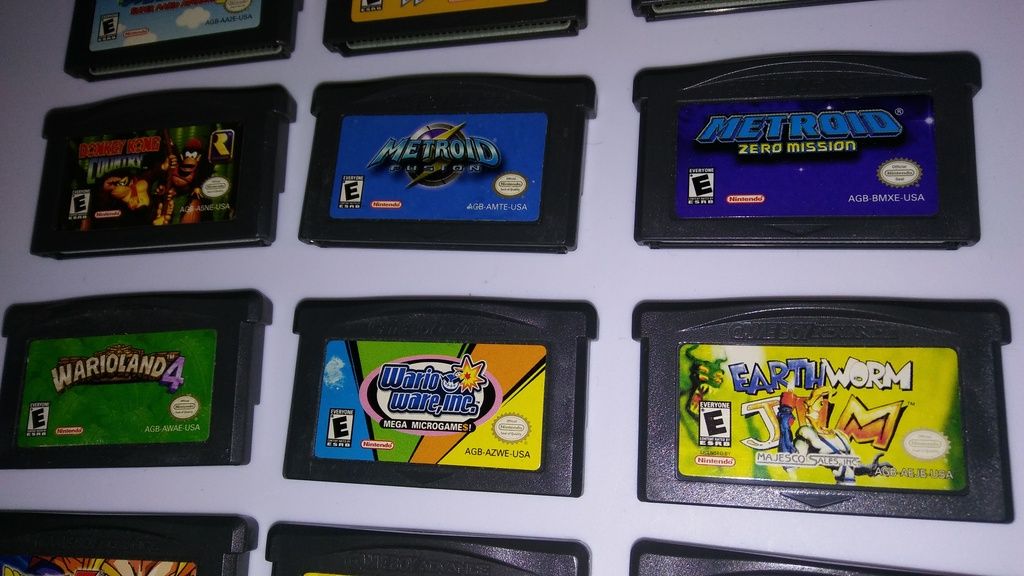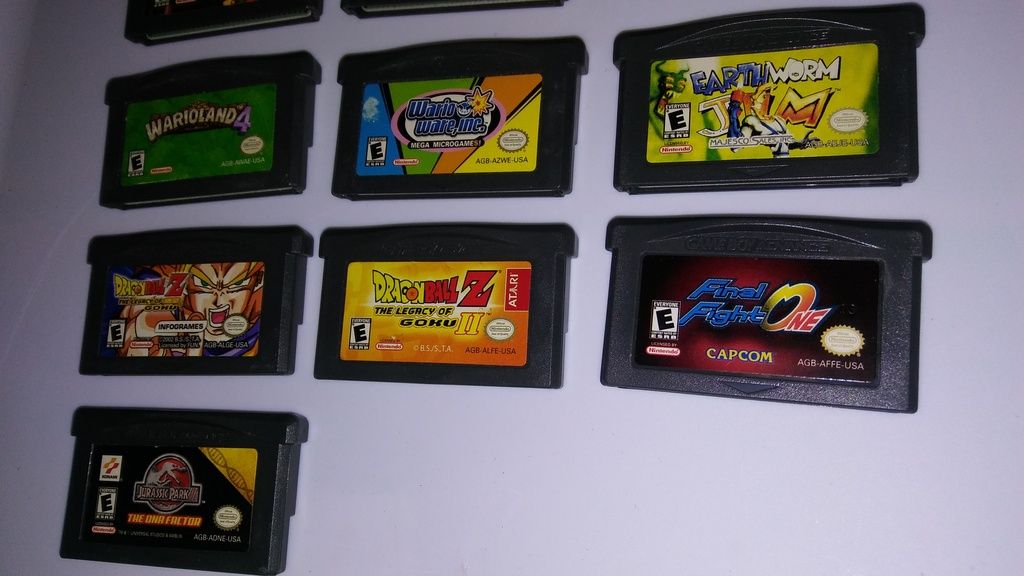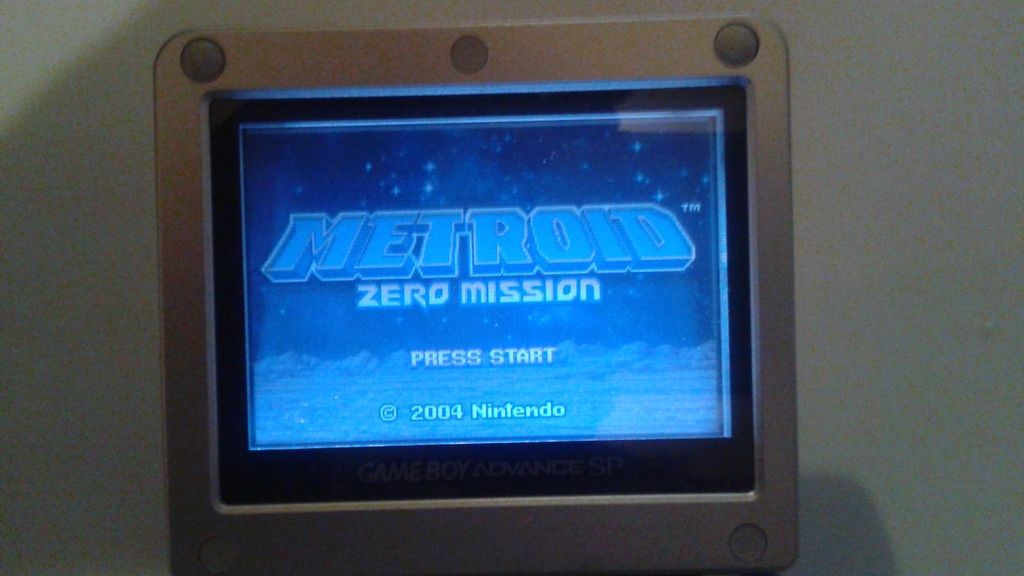 Here is my photobucket with all the photos taken for this auction:
http://s1221.photobucket.com/user/delig ... t%20Images